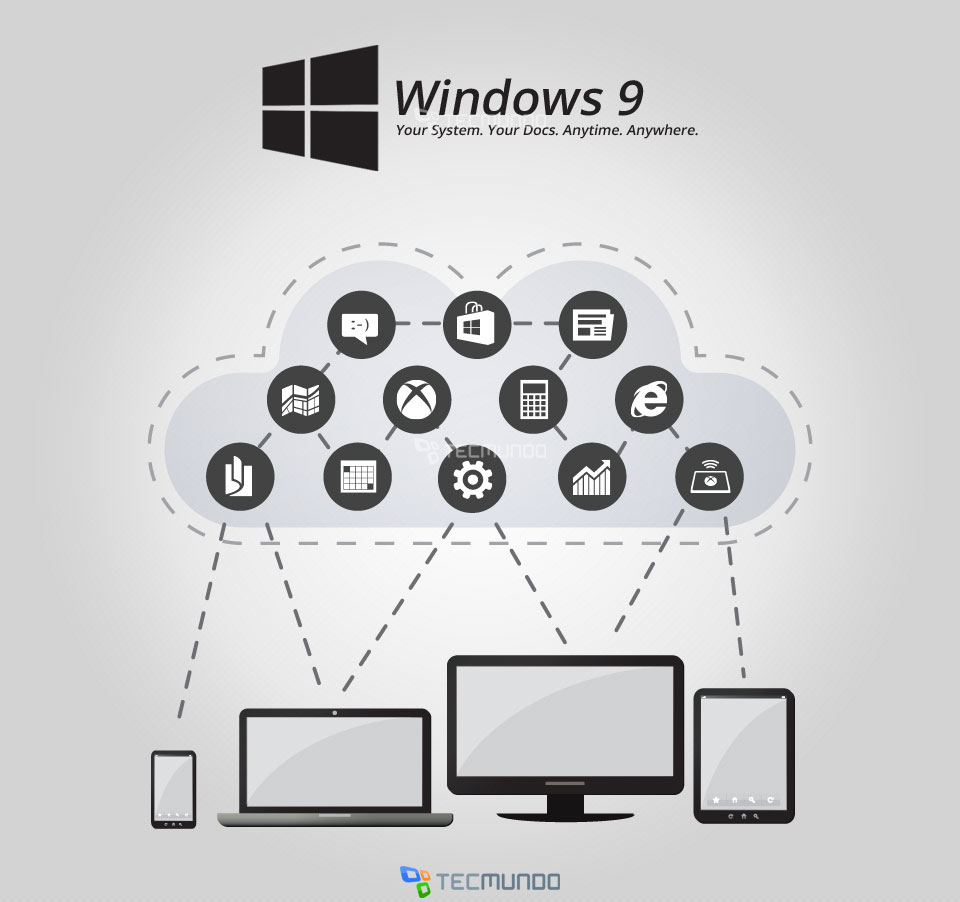 Windows 9's Metro Start Menu Nears, Images Leak of Newest Build

In its current form, the "new" Start Menu features two panes. The left pane will include pinned apps, as well as commonly used apps or hubs. The right will feature a compacted version of your Metro Start screen, with core hubs Microsoft considers important. If you click the "All Apps" option, reportedly this hub will transform to a list of apps, similar to Windows Phone's scrollable alphabetic listing.

One major change is the lack of a folder-based system for accessing apps in the start menu.

http://www.dailytech.com/Windows+9s+Metro+Start+Menu+Nears+Images+Leak+of+Newest+Build/article36210.htm